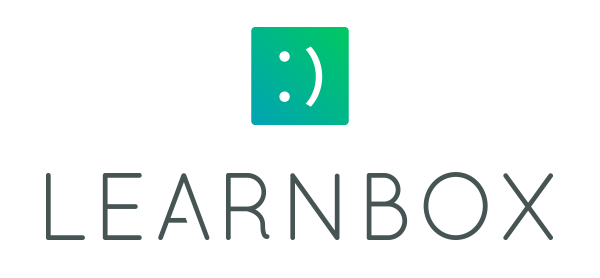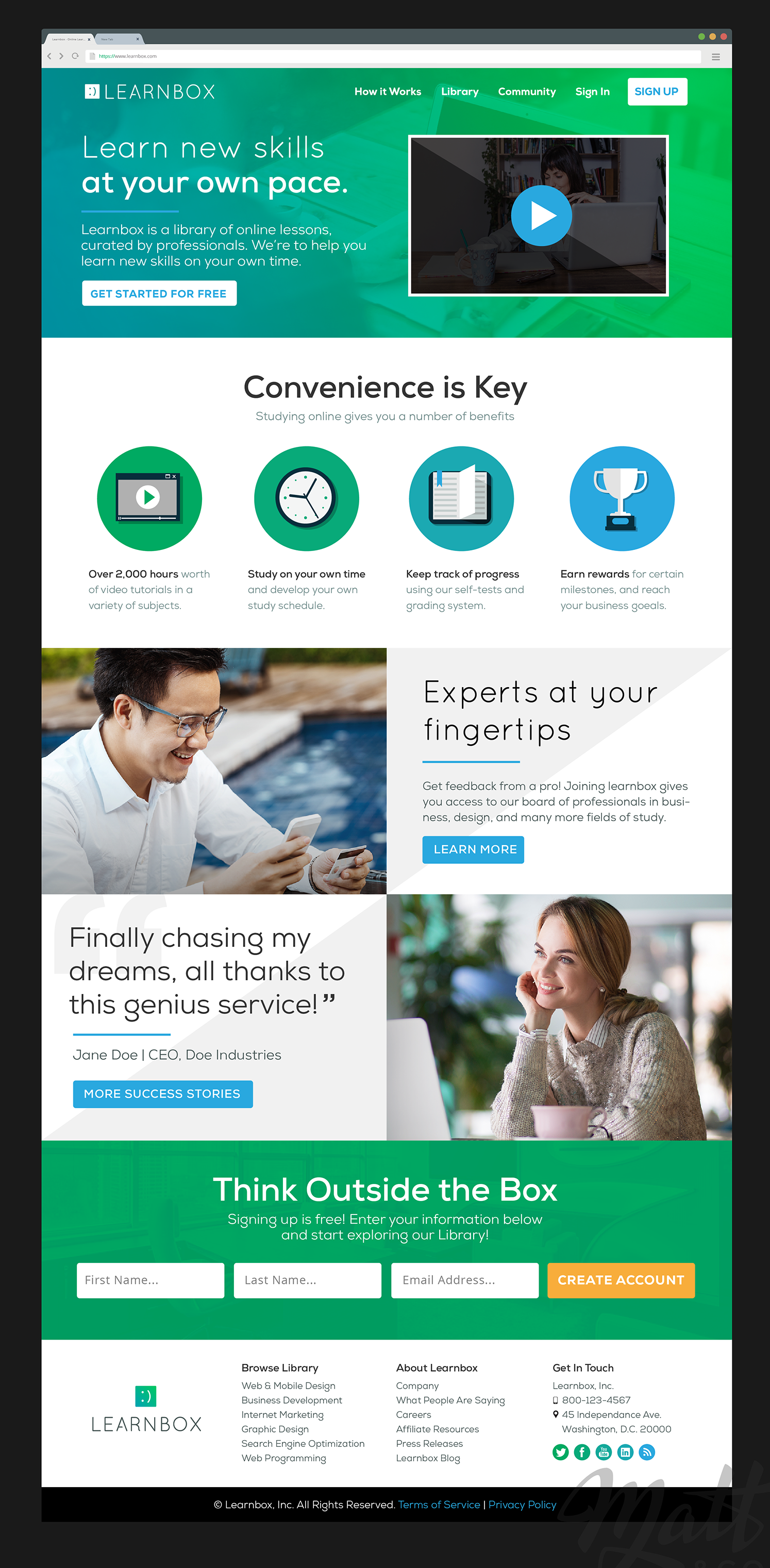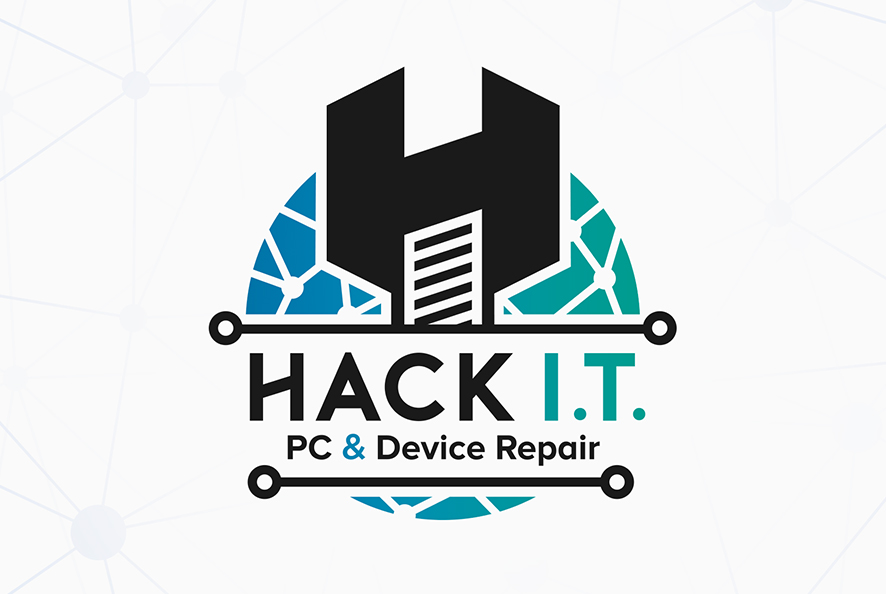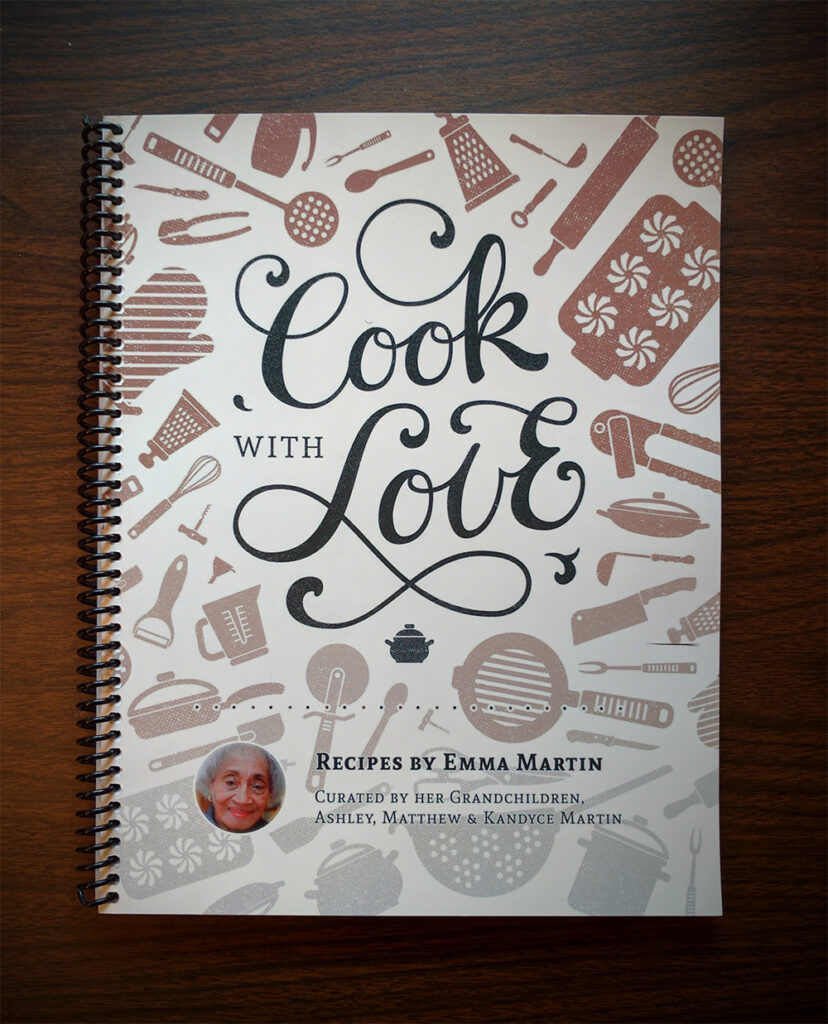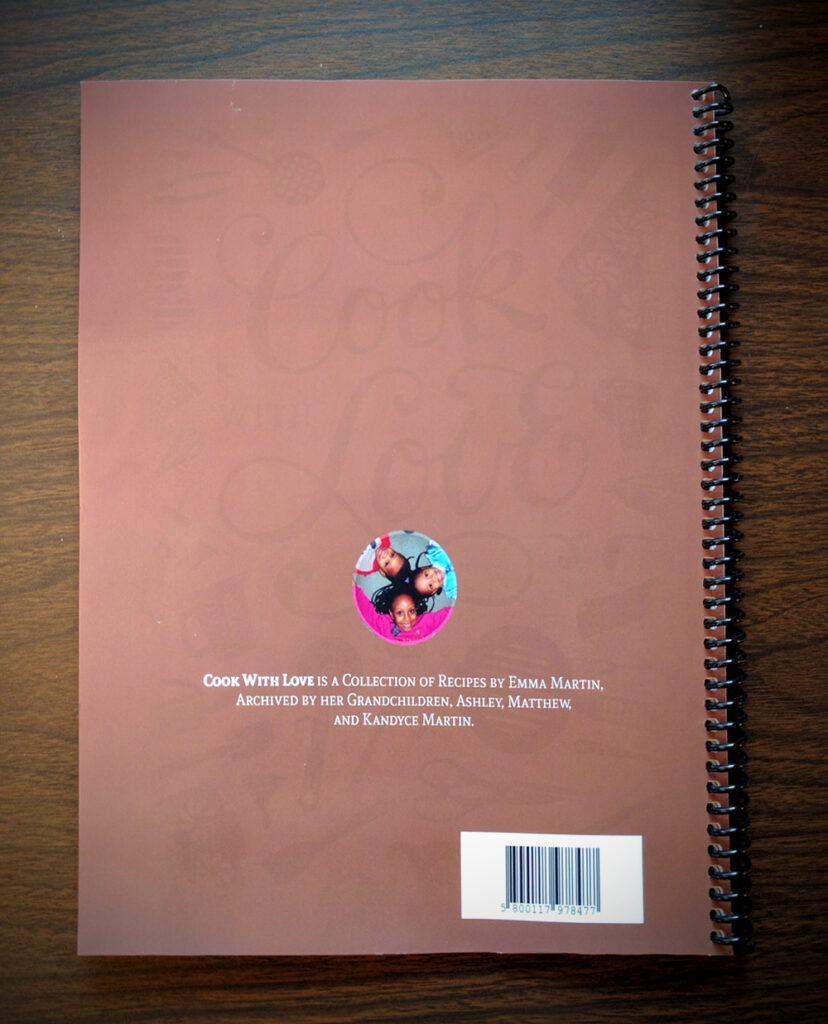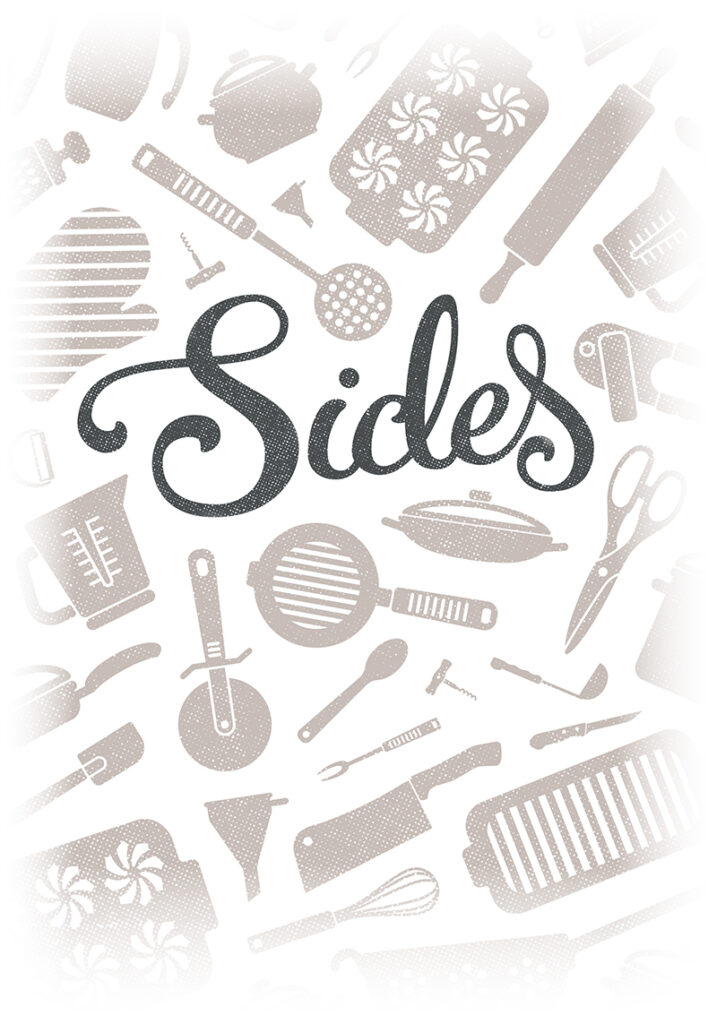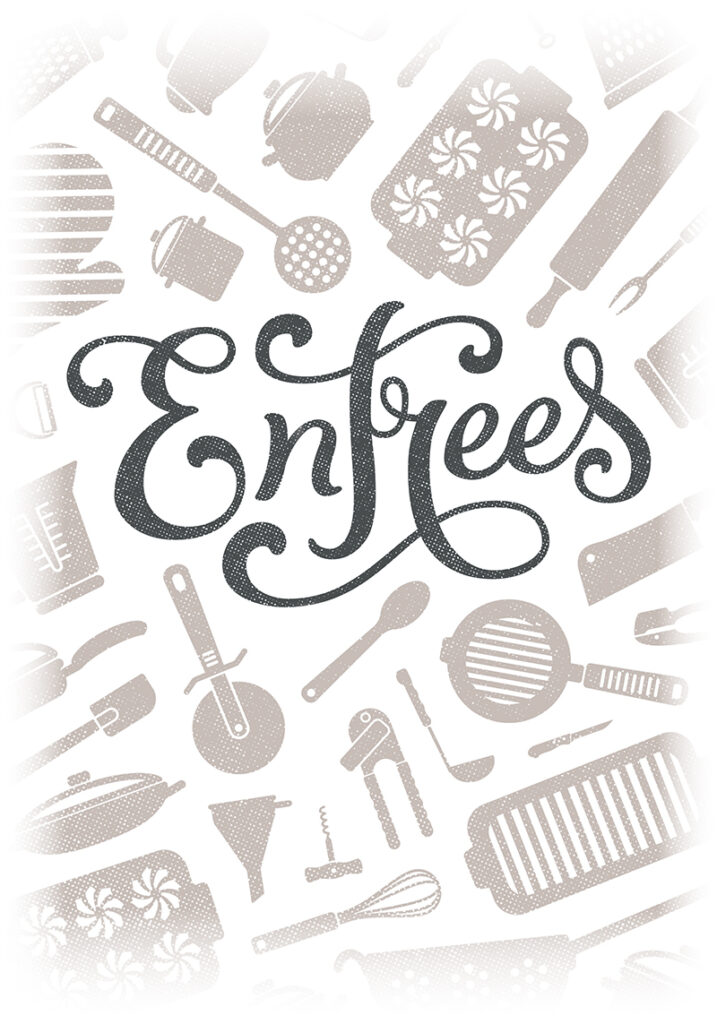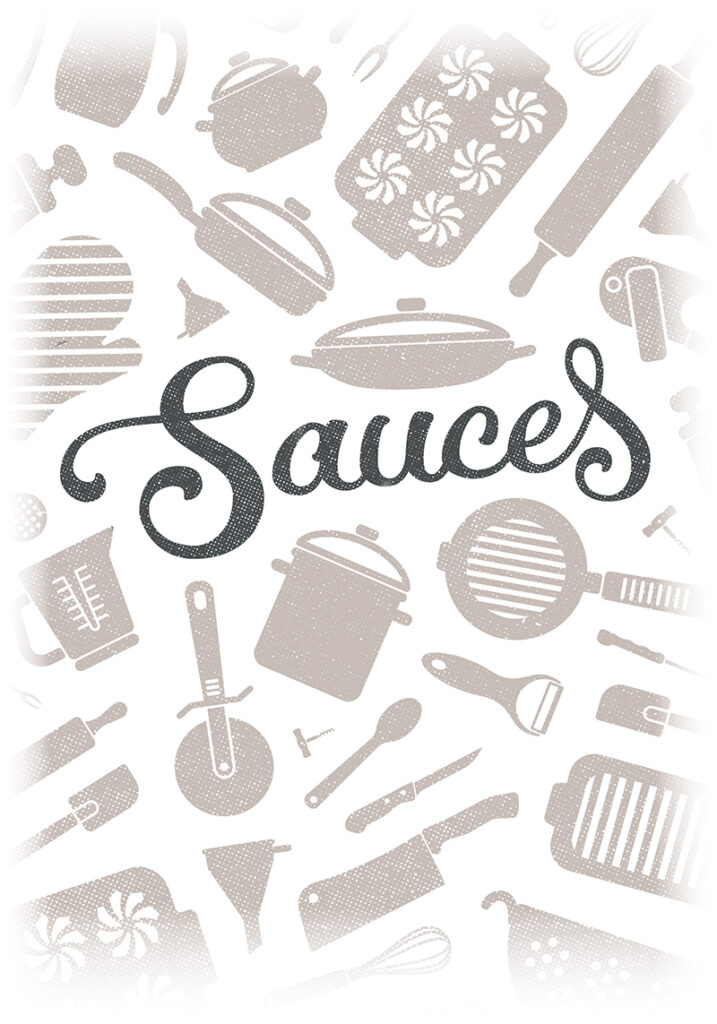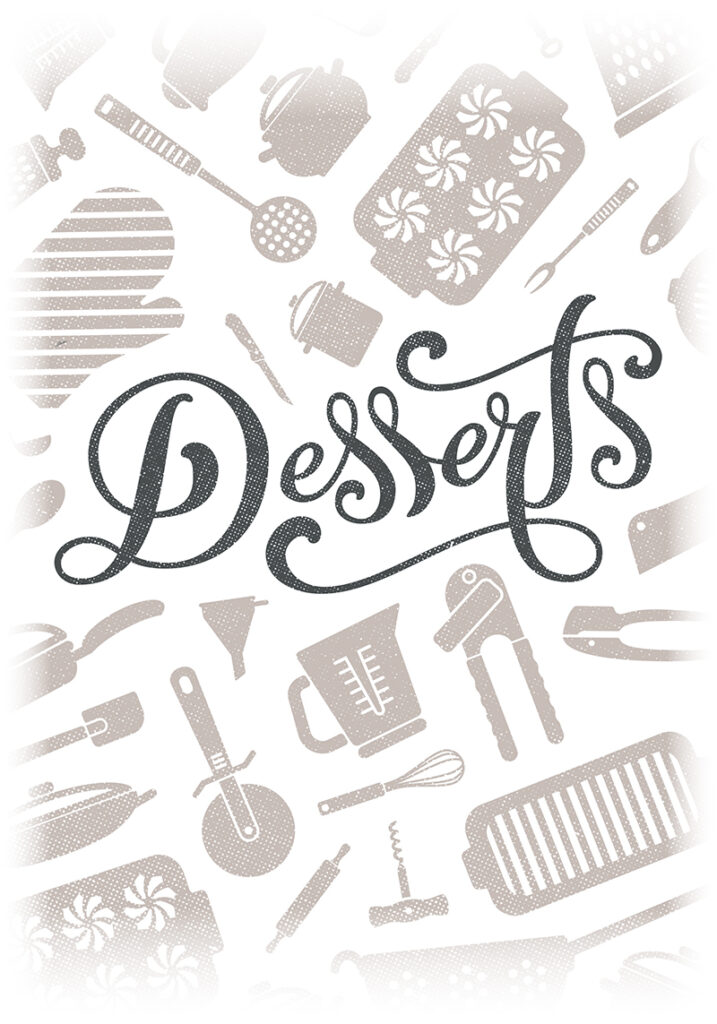 Cook With Love is a cookbook put together by my family and I.
I hand-lettered the cover page, as well as the title pages of each category.
Some static designs I've made for various projects. For each project, I was given a list of features needed, and translated those features into a usable design. These mockups would then be handcoded and integrated into WordPress as a custom theme.
If you would like a mockup of your design before coding, just let me know at the start of your project! (Extra charges will apply)