Starting a Business is Not Easy
Backend planning aside, figuring out your business frontend (i.e. your logo, website, and overall presence) is one of the hardest parts to get down, yet vital to getting clients and standing out from competition.
You don't have to do it alone though. Hire a professional to tackle your design dilemma and obsess over the details for you, so you can focus on what you do best. The results will pay for themselves in the form of new leads, conversions, and loads of stress off your shoulders.
How Can I Help?

Choose a bundle depending on your needs.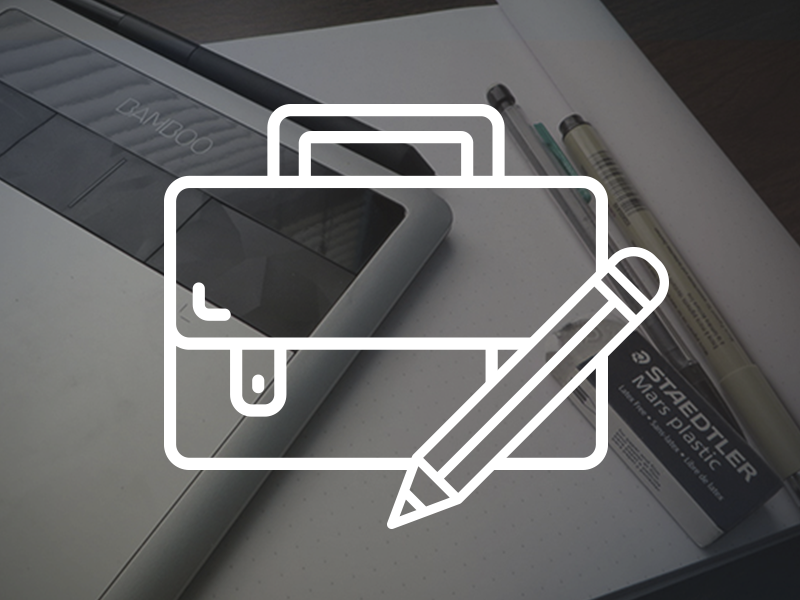 Branding Bundle
A solid logo and a slew of promotional materials.
---
$649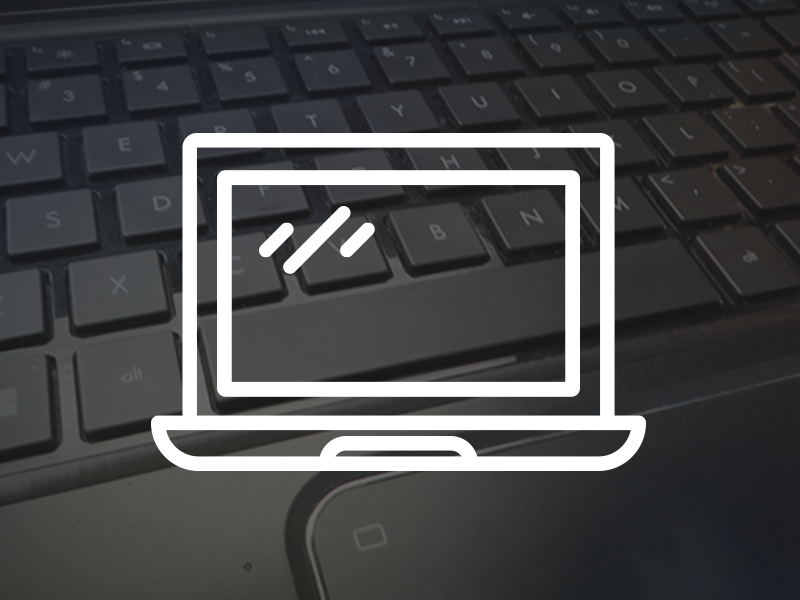 Web Bundle
A fully custom, polished, mobile-friendly website.
---
$949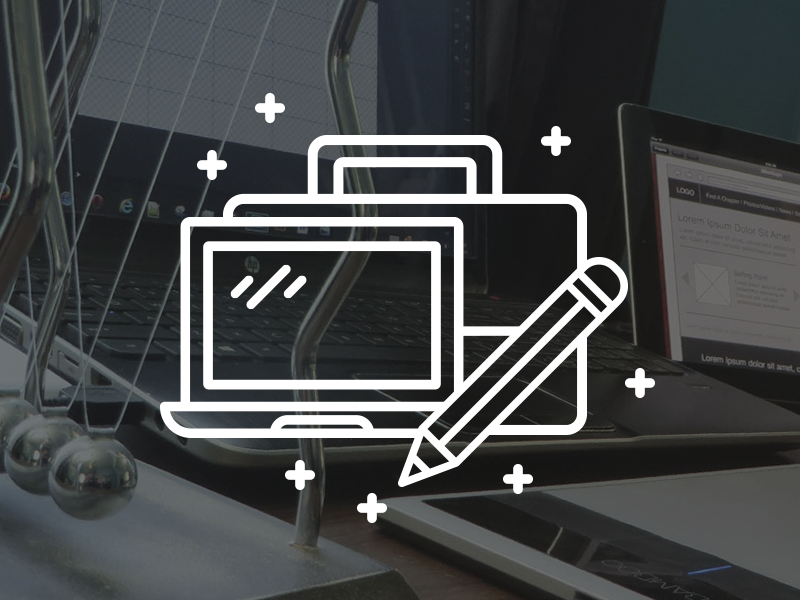 Web & Branding
Everything you need for a killer online presence.
---
$1249
Now 20% off!
Branding Bundle
Many budding businesses struggle with two things: (1) developing a logo that reflects their ideas and fits today's standards of design, and (2) Making sure their brand is consistent across all their social media and marketing material.
This bundle includes not only a killer logo, but everything you'll need to start putting it to use. Rest easy knowing all your social media and promotional materials are just as strong as the logo itself.
Learn more about my logo design process here.
What You'll Get:
1 Custom Logo
Style Guide detailing your brand's color scheme and fonts.
Business Card Designs ( Design only; additional charge for printing )
1 icon of your logo for use on social media profiles
1 Social Media Banner for use on Facebook, Twitter, Google+ and Youtube.
1 promotional piece of your choice (i.e. flyer, brochure, mailer ad, etc.)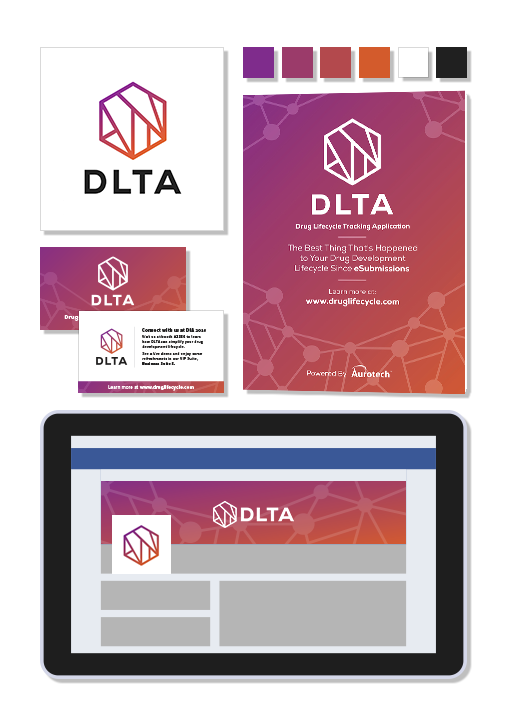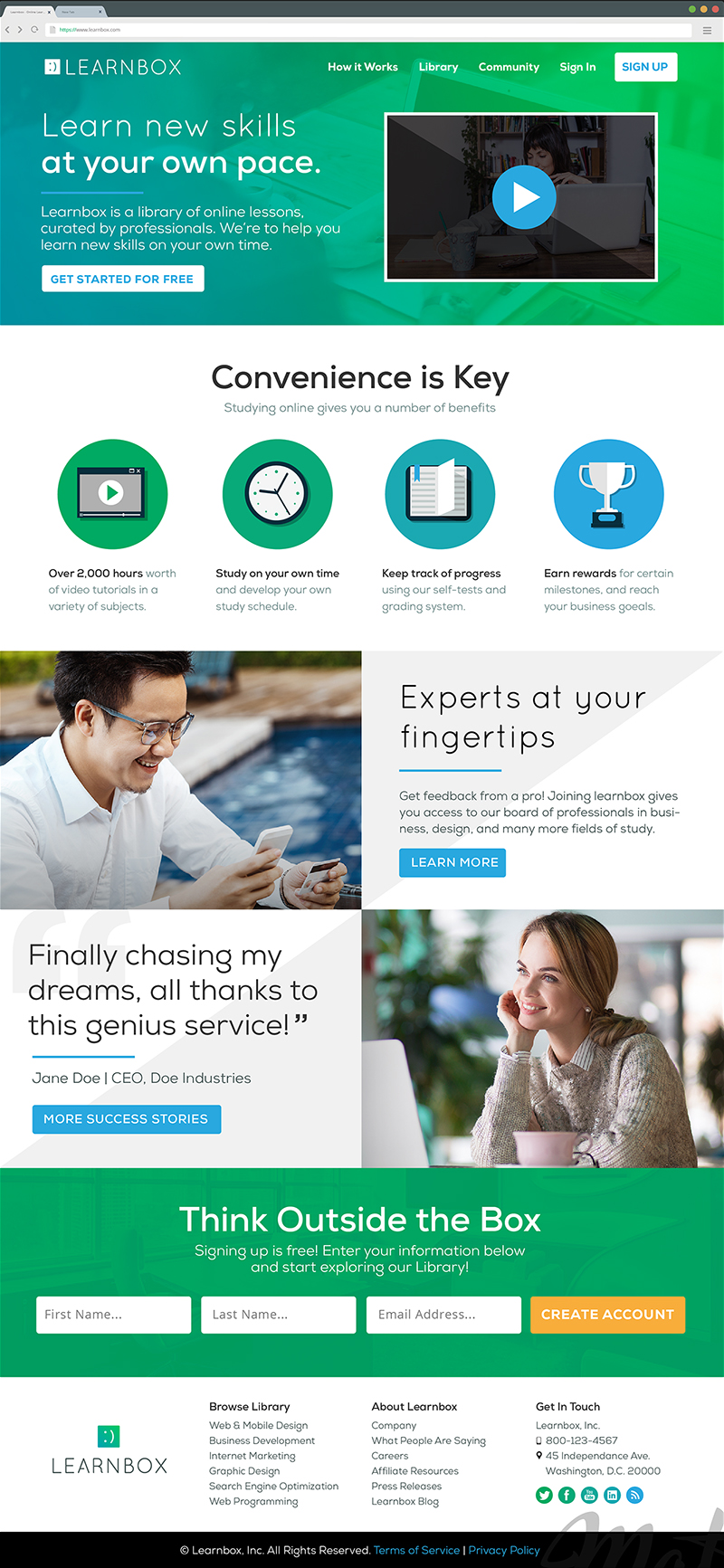 Web Bundle
Every business needs a website; no getting around it. Strong websites are a goldmine for leads and conversions, while bad ones are more like a ball-and-chain.
In this bundle, you'll get a website that helps you, not hurts you, complete with a simplified WordPress backend to make managing your site easy. I'll also help you set up a newsletter subscription form or other lead-capturing tactics to help you connect with potential leads.
Learn more about my web design workflow here.
Your website will be:
Fully Custom (Not a store-bought theme; hand-coded to suit your needs)
WordPress-Powered for easy content updating and blog management.
Mobile Friendly, looking good across all devices.
SEO Optimized, easily parsed by Search Engines
Integrated with a Newsletter service of your choice (Must be purchased separately)
How long will it take?
Logos normally take 9-12 days, while websites can take between 12-18 days depending on the size.
Do I have to pay all at once?
Nope, only half of the total is required up-front, and the other half due on completion.
Will you host my website?
Unfortunately no, I do not provide hosting services. You will need to purchase hosting and a domain name for your website.
Need a hand? Happy to walk you through your options. Personally I'd recommend JustHost for both.
How many logo ideas will you give me to choose from?
I'm a firm believer of quality over quantity, so I'll normally draft up and present no more than 2. This allows me to focus all my creative thinking into the best solution for you. I'm happy to create more though for an additional fee.
Let's Make it Happen!
…or fill out a Project Starter
Already know what you need? You can speed up the process by filling out my project questionnaire below.
Please include as much detail as possible, and I'll get back to you with an estimate.